"There is no reason to cross the ocean to experience a superlative Irish gastropub... just visit Biddy O'Malley's" — New York Times
Biddy O'Malley's operates in Northern NJ, serving interpretations of classic Irish gastropub fare and contemporary American dishes.
The kitchen focuses on locally sourced provisions plus offers a large selection of carefully curated wine & craft beers served in a comfortable, friendly and relaxing environment.
Biddy's intent is to ensure everybody has a very pleasant dining experience... Come see for yourself.
"Where Biddy's excels: excellent, locally focused contemporary American dishes" — The Record ⭐⭐⭐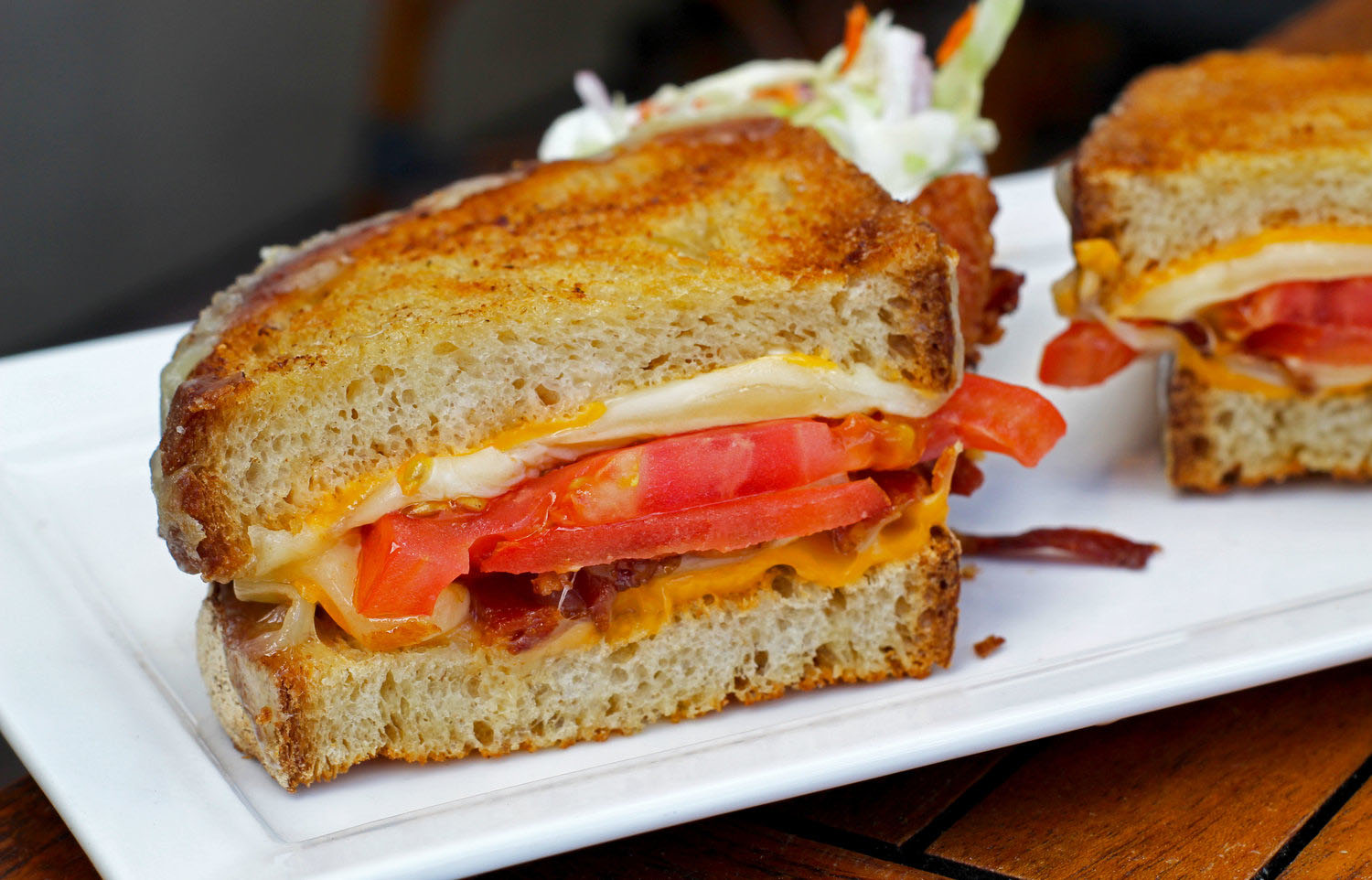 Specials only available at our Englewood location
PURVEYORS
We pride ourselves on working with the best local purveyors to craft our exceptional seasonal dishes, It also allows us to be transparent about where our food comes from and support other local family owned businesses like ours.